Welcome
Your mobile PC Physician
We are an on site (mobile) computer and network service company. We provide on site spy ware and ad ware removal, virus removal and troubleshoot and repair hardware and software related issues. We also provide installation and repair of wired and wireless networks.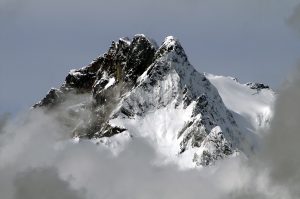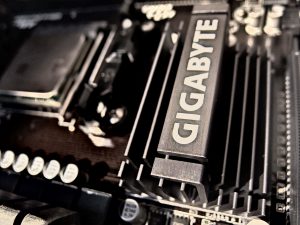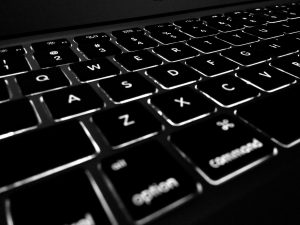 The computer industry requires a great deal of experience. Installing new systems and servicing existing systems are a significant part of the business. We hope to be able to handle all of your computer needs.
Installing computer systems
Need a computer system installed and the data transferred from the old one to the new one? No need to bring both to a shop to get this done when you can have it done in the convenience of your home or office.
Replacement of computer hardware
Why take your computer to the shop? We can come to your home or office and replace defective power supplies, install memory upgrades or replace/add additional DVD-ROM / Burners. If the hard drive failed, we can put another one in and install the operating system and any other software you want at a reasonable rate. We install back-up drives and configure them.
Upgrading computer hardware
Why buy another computer if all that is needed is an upgraded video card or more memory. Cannot burn CD's or do you now want to burn DVD's? Just have us install a new CD/RW or DVD/RW drive. Is the hard drive not big enough, let us add another one.
Networking installation and repair
Need a network? We install and set up wireless networks. Secure wireless networks. Install and set up computers on a wired network. Install network printers. Once the computers are networked, we will show you how to use the network to share files and/or printers. If you already have a network, we diagnose and repair network problems.