What We Offer
We offer onsite computer and network repair and installation For Everyone
If you need service for your small business or residential needs or you need to talk to someone about your current or future needs, feel free to contact us via e-mail or call. If nobody answers, I may be in an area with no reception or busy with a customer. Please leave a message and we will get back to you as soon as possible.
Our focus is providing the very best service and support for the customer.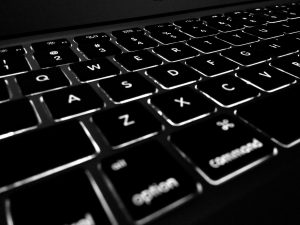 If you are wanting to hang onto your desktop or laptop PC longer, a great way to do this is by cloning the drive to a
solid state drive. Not only will you extend the life of the computer, but it will be much faster. Call or email for a quote.